About
Bricks & Mortar Media
Bricks & Mortar Media (BMM) is a specialist property media and public relations consultancy run by two of Australia's top real estate journalists.
Former editors of Australian Property Investor magazine Kieran Clair and Nicola McDougall have established a specialist firm that services the media and communications requirements of the wider property and finance profession in Australia.
With 50 years' experience in property and journalism between them – as well as multiple award wins for property reporting and analysis – Bricks & Mortar Media is the premier media firm for Australia's property sector.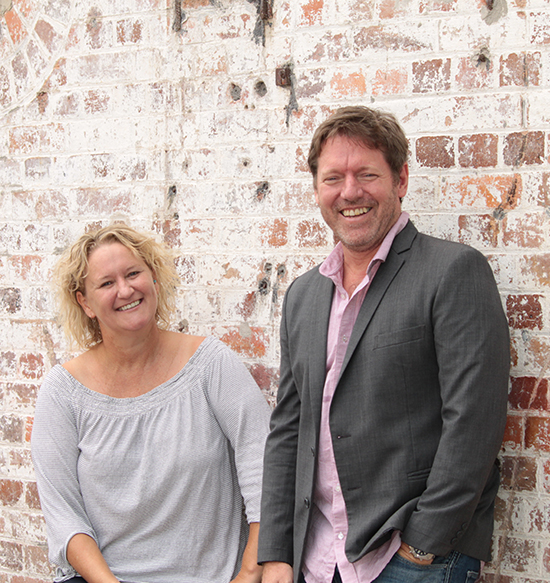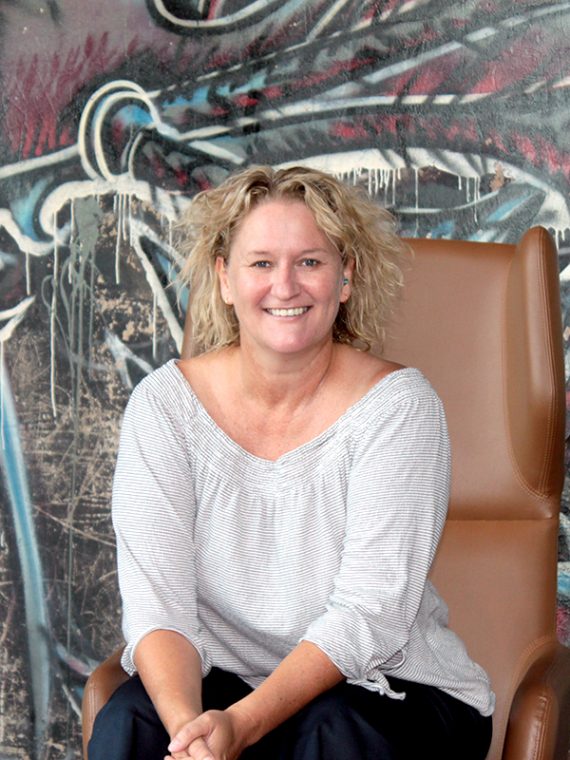 Director

Nicola McDougall

Nicola is an award-winning journalist who has been continually published in Australia and New Zealand since 1998.
She has worked as a journalist, editor, and communications expert and is also a board member of the Property Investment Professionals of Australia.
Nicola has been involved in property research, analysis and reporting since 2006 and is also a successful property investor herself.
Nicola was the winner of the 2017 REIQ Awards for Excellence in the Best Media Report category and won a Queensland Media Award in 2004.
From 2012 to 2014, Nicola was the editor of Australia's highest-selling property investment magazine, Australian Property Investor. From 2006 to 2014, Nicola was employed at the Real Estate Institute of Queensland where she rose up the ranks to become the Institute's Corporate Affairs Executive Manager.
Nicola has a Bachelor of Journalism (with distinction) from the Queensland University of Technology (QUT) as well as a Masters of Creative Industries (Creative Writing).
Nicola is also a sought-after speaker and property commentator who surfs or writes blogs and movies in her spare time.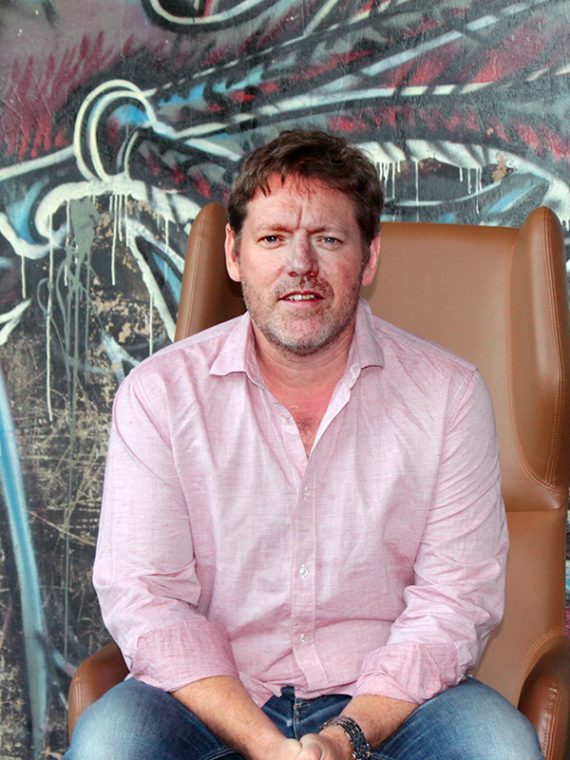 Director

Kieran Clair

Kieran is an award-winning journalist and registered property valuer with almost 30 years' experience in real estate and communications.
After two decades as a property valuer at Australia's largest independent valuation firm, Kieran decided to pursue a passion for writing. The move saw his quick promotion from journalist to editor of Australia's highest-selling property investment magazine, Australian Property Investor.
Kieran was the winner of the 2015 REIQ Awards for Excellence in the Best Real Estate Report category.
More recently, Kieran worked at News Corp as a senior property journalist generating content for the organisation across print, online and broadcast.
Apart from creating accessible, engaging content for his clients, and using his skills and contacts to raise their profile, Kieran is a sought-after property commentator in print, and on radio and television.
Kieran is an Associate Member of the Australian Property Institute, holds university qualifications in business, project management and journalism, and is also a successful property investor.
Media and public relations strategy
Target your audience with tailored communication to suit their behaviours and therefore increase the effectiveness of your PR strategy.
Corporate communications
Including ghost-writing of expert blogs and books, we help you develop your communications with internal and external audiences to build and sustain a long-term positive reputation and credibility.
Freelance journalism and editing
We add value to your content by ensuring that topics are thoroughly researched, supported by evidence and present clean and readable copy.
Stakeholder engagement
We can facilitate dialogue in your organisation to fast track implementation of stakeholder decisions.
Digital campaigns
We help you to develop online marketing for your company to drive engagement, conversions, traffic, and revenue.
Media training
Help you understand the media, and provide skills to be effective in interviews with reporters on TV, radio and press.
Crisis and issues management
Identify issues, assess risk and develop response plans for major crises events or issues of public concern.
Graphic design
Corporate branding and advertising, publications, multimedia, social media, corporate brochures, information guides and websites.